Running a business, whether it's big or small, can be time-consuming and expensive. You're managing people and projects simultaneously, all of which have different needs and deadlines to take note of. With all that's going on within a company's day-to-day activities, it can get quite hectic and confusing to keep track of everything that's happening. Some tasks will fall to the wayside. Information can get buried in a long email thread. Reviewing and proofing documents or designs can get messy. What's a business owner do? Use business management tools and mainly there are 4 apps to increase the effectiveness of business process management.
Why Use
Process

Management Solutions For Your Business?

There are plenty of reasons why you should use process management software for your business. But before we list them, let's give a clear definition of what these business apps are. Business management tools are applications that have been specifically designed to help manage work within a company. They are created to help streamline your daily operations, automate tasks, and improve your business processes. Some business owners get started on setting up these business management apps with the help of a virtual assistant.  There are several different types of business tools in the market including chat, task management, customer service, and time tracking. So, what can all of these bpm tools do for your business?
Save Money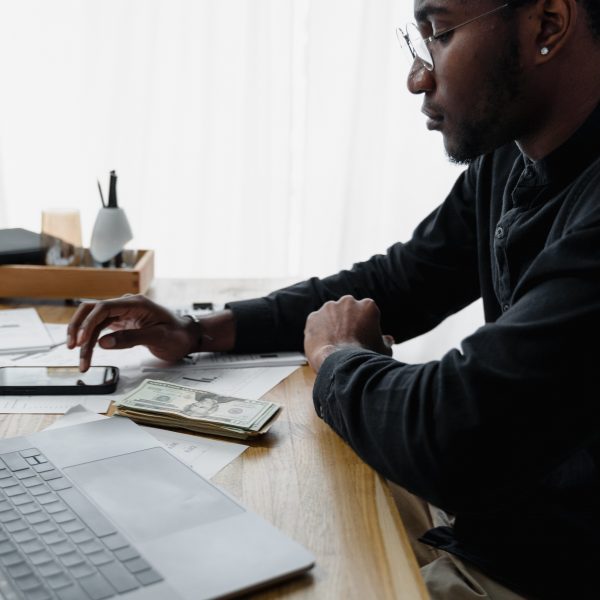 In order to thrive, businesses need to earn more than they spend. One way to do that is to maximize the efficiency of your costs. With business management apps, you're able to streamline collaborations and processes, automate repetitive tasks, successfully manage employees, and even reduce risks. And at times, these tools automate tasks that save you from hiring an extra employee. For example, a CRM system can help you reduce the cost of customer acquisition and retention. You can send more targeted, personalized marketing campaigns using the information in your CRM system which lessens your marketing cost. Plus, it can help improve your customer service which can reduce customer satisfaction, preventing you from losing money to your competitors.
Save Time
Business management tools can help you reduce the amount of time spent on repetitive tasks such as posting messages on social media or sending email campaigns. With a communication tool, you won't need to waste time sending or reading combing emails. Collaboration between members of your team is much faster, especially when compared to phone calls or emails. Some tools can help you keep track of a project or task; no need to waste time speaking with employees who are involved in the project. For example, if you own a restaurant, an order management system can make your business operation more efficient and save time.
Keep Focused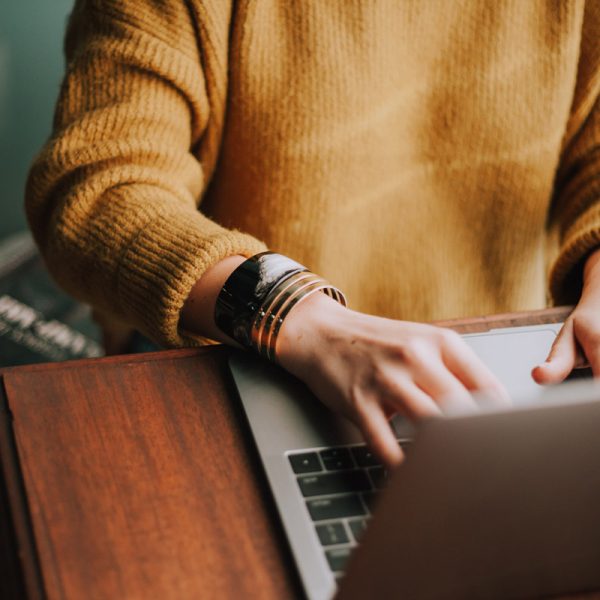 Some business process management tools can help your team stay focused on goals and projects, on meeting deadlines. Some tools help you track time, so you can make sure that employees are spending time on work and you are building smart time management for your business.
Time tracking tools also allow them to stay more focused on one task at a time, pausing and restarting the tracker when it's time to switch to a new task.
Keep Organized
Business management tools are great for keeping everything organized. Chat tools can help keep all the conversations within the team in one place, using different channels for different teams or projects. Long, confusing threads in your inbox will no longer be a problem. CRM systems can help you maintain your customer database, keeping all the important information in one place. Task management tools, on the other hand, help you manage all your work activities and organize your day, so you're always on top of your schedule.
Effective Communication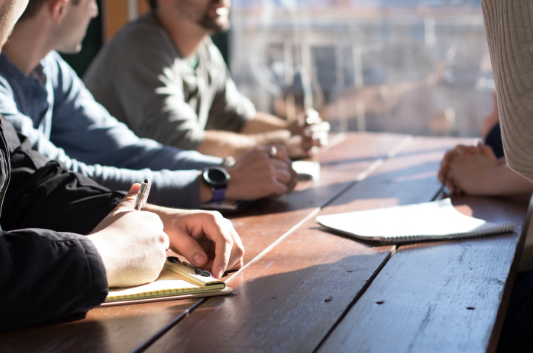 One type of business process management solution that can help you facilitate effective communication is the chat tool. As we've already mentioned, a good chat tool can help your team members quickly and easily stay in touch and collaborate on projects. While email is still an important form of communication, it can be hard to get a quick response from someone when their inbox is always full. With an internal communications tool, it's easier for people to get a timely answer to an important question.
Another type of bpm solution that ensures effective communication and can be beneficial to your business success,  is the CRM system. Because you can keep track of your customer's journey along your sales funnel, you can use the data you've gathered on your customer to send them highly targeted, relevant content at the right time. You're less likely to look like spam and you're more likely to get them engaged with your brand.
Who Needs To Use BPM Apps?
Employees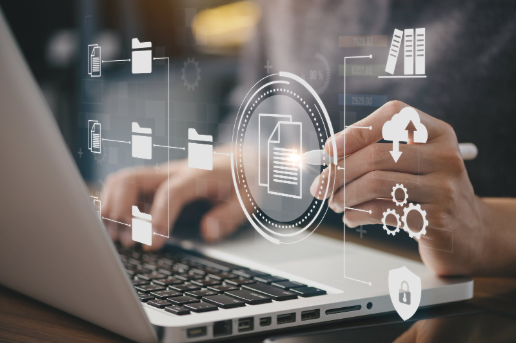 Passion, skill, and grit can only get your employees so far. If you want your people to be effective and efficient in their roles, you need to provide them with the right tools. Business management tools can help your employees successfully complete a task as well as expedite their processes at work. It can help them save their brainpower for more important matters while the tools handle repetitive tasks. It can keep them engaged with their colleagues, help them stay organized, and improve their overall productivity.
Employers
Business tools are not just a benefit to employees. Employers also benefit from them. A task management tool, for example, can save you time from reaching out to employees just to get an update on the status of a task or project. A time tracking tool can help you see what your staff are doing every day. It also enables you to streamline how you calculate the wages of your people.
Trello For Project Management
One of the top must-have apps for boosting the effectiveness of your business process management is a task management solution. Task management tools, as the name already implies, are apps that allow you to manage specific tasks. You can use this bpm software to set goals, add tasks, create categories, set due dates, etc. In short, this type of tool is ideal for organizing the work of a person or a whole team and boosting productivity.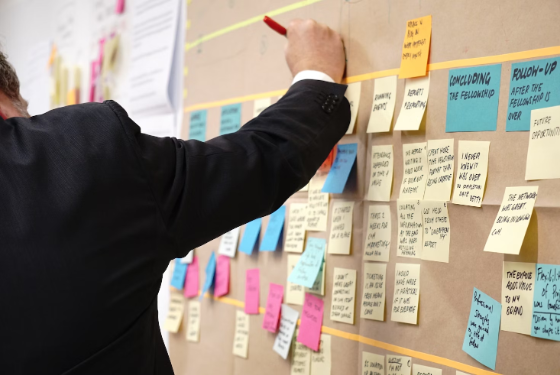 Of all task management tools in the market today, Trello would probably be voted the best. It's incredibly simple and straightforward. It looks like an online corkboard where you are given "cards" that can be used as tasks, notes, projects, etc. You then organize these tasks into lists. At a glance, you can easily see what's happening and what's not on the various projects you have on the board. It holds people accountable for their tasks because there's full visibility of what needs to be done and who is responsible for doing them.
Another reason why Trello is so great is that it is very flexible. Your team can easily rearrange the cards to enable them to adapt to any changes in the current situation. Moreover, Trello can be used across industries. It can be adapted to manage the workflow of any type of business, big or small.
Slack For Communication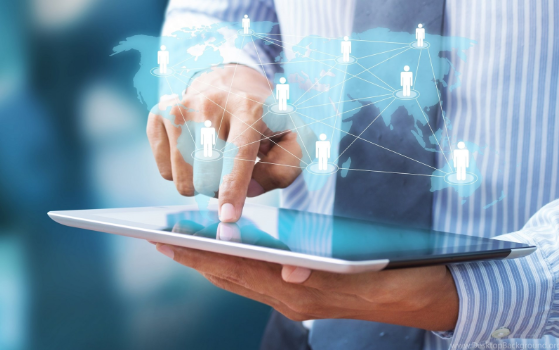 For a workplace communication tool, nothing beats Slack. It can be used for instant messaging, sending files, and collaborating with teams. Moreover, Slack comes with lots of add-ins (app integrations) such as Gmail, Google Drive, Zoom, Jira Cloud, and Salesforce. There are even add-ins that help promote engagement within the team itself such as Donut – an app that helps you connect with colleagues remotely, learn more about them, and build a more authentic relationship with your peers.
This is a well-built app that's easy to use, even for non-technical users. It allows you to create private channels for projects, teams, and one-on-one collaborations. You have the ability to directly message anyone on the team. Plus, you can kickstart your small business process management app journey for free, which is great for those who are just starting to get off the ground.
Zendesk For Customer Service
Customer satisfaction is always the goal of any business. A happy customer is a walking, talking advertisement that can help you generate more business without any added cost. To help you ensure customer satisfaction, you'll need to use customer service software. And the best in the business is Zendesk for many reasons.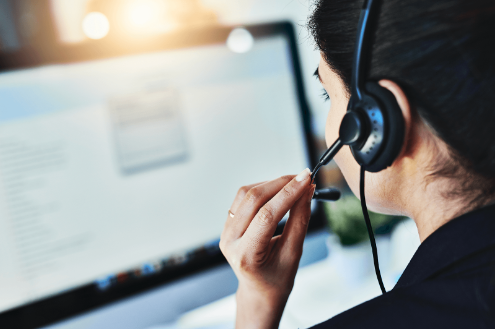 Zendesk is incredibly popular because it's easy to set up and use. The user interface is attractive. More importantly, it provides different pricing plans that can fit every budget. In short, it offers something for businesses of all sizes. The basic plan includes support through email and social media channels as well as website and mobile integration. The higher-priced plans include a performance dashboard, app integration, custom reports, CSAT, and other analytic tools.
Zendesk also offers native add-ons or additional services such as Chat which you can use to integrate chat support and Talk which is for phone support. You can opt for the "lite" version which is free or pay to get more advanced features.
AMGtime For Employees' Time And Attendance Tracking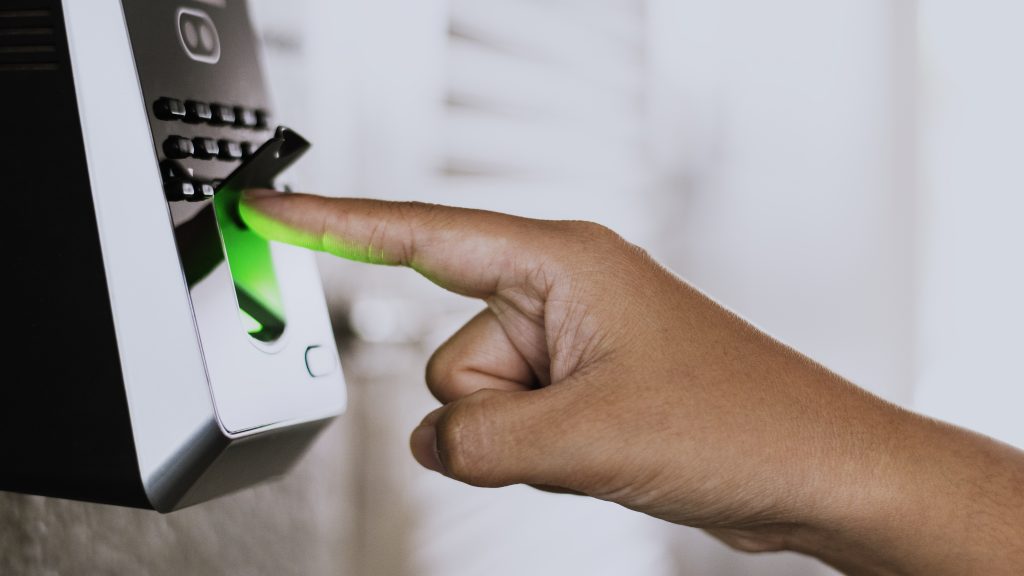 If you want a business management system that helps you keep track of your employees' time and attendance, then you should choose AMGtime. The company provides various time and attendance solutions to cater to a variety of industries such as manufacturing companies, nursing homes, accounting firms, hospitals, and staffing agencies. The software allows you to analyze tardiness, calculate overtime, track vacation and sick pay, and show the worked hours and wages of the employees. In short, it allows managers to perform HR functions in the shortest time possible, freeing them to spend time performing tasks that add more value to the company. Aside from just tracking time and attendance, AMGtime also offers a workforce scheduling solution, which enables you to automate the scheduling of your employees. You will be able to effectively and efficiently manage the schedules of your employees while providing them with the flexibility of dropping, picking up, and swapping shifts with ease (with the manager's approval). This software ensures that there are no coverage gaps (all shifts are covered) and helps reduce overtime. In addition, AMGtime mobile solutions offer a mobile time clock app, which enables you to keep track of your labor force remotely.