AMGtime seamlessly integrates with payroll, HR, and production control software. We are currently integrated with QuickBooks, Evolution, MyPayrollHR via API, with more on the way. We also provide traditional export/import solutions for over 100+ payroll providers, from ADP to Evolution, and Paychoice to Paychex. We believe in simplifying your workforce management, helping make your business more efficient and accurate.

QuickBooks is the number one accounting software solution for small business, simplifying the process of payroll, invoicing, billing, and payments. AMGtime is seamlessly integrated with both QuickBooks Online and QuickBooks Enterprise.

A leader in human capital management, providing solutions for HR and payroll. Evolution Advanced HR is traditional workforce management and combined with Evolution Payroll, it provides you with a one stop shop for HCM.

CloudPayroll is a HCM and payroll software, helping growing companies manage their workforce. Cloud-Payroll provides robust reporting, payroll processing, integrations with other HR partners, and access to employee data all in one place.

AllPay is a workforce management application. With a complete API, AllPay clients can connect third party HR applications directly to its data, proprietary franchise systems and training management systems.
Payroll Providers
The list is full of solutions to avoid manual transfer of time and attendance data into your payroll system. Check out all the payroll providers we transfer to.

ADP Pay@Work
ADP Pay Specialist
ADP for Windows
ADP e-time
ADP WorkforceNow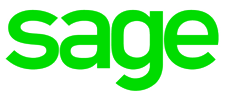 Mas90
Sage Abra
Wage Easy
Timberline

Paychex Preview
Paychex Online
Paychex Paylink
Paychex Flex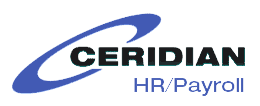 Ceridian Powerpay
Ceridian Source 500
Ceridian


Great Plains
Microsoft Dynamics

Peachtree 2003
Peachtree 2000

Quick Books Pro
Quick Books for Windows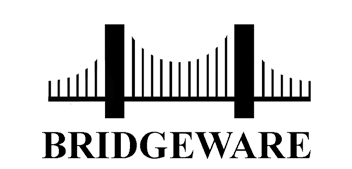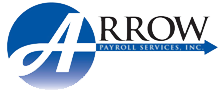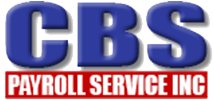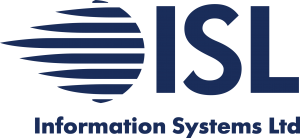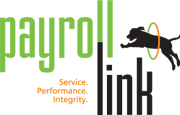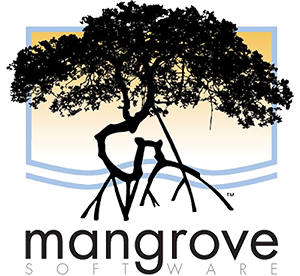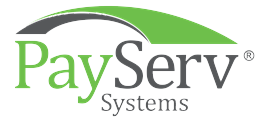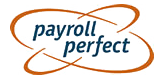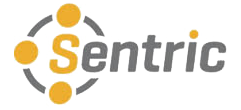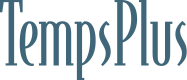 ArKo Export
CenterPoint Payroll
CoalSoft
College Weekly Time Export
Contract System
Cyborg
DCG Report
EZE-PAY
GT Simplified Export
Glazers
Nomina
PC Connect
PMS
Pay America
Pay Code Hours
Perfect Pay
Prestige PC Payroll
Prestigious
ProBusiness PowerPay
QuickPay Plus
RPS Payroll
SLS
SQL/Pay
Staff Suite
Star Builder
Time Card Data
Topps Payroll
Unified Payroll