By automating census and nursing hours per patient day, you can focus your energy on caring for your residents instead
Skilled Nursing Facilities are required by law to provide census and employee information to government agencies. More and more rules and regulations are added on how to collect this information as well as what minimums need to be met. To simplify the process of providing this information, AMGtime has built an automated system that calculates HPPD ratios, includes several reports and an XML output according to PBJ specifications.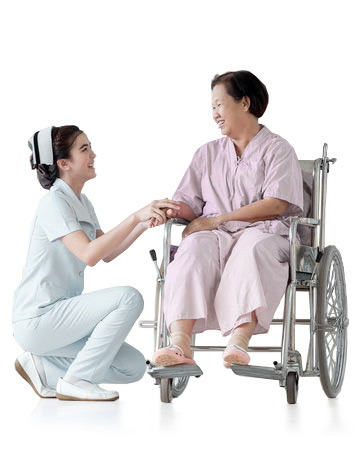 HPPD:
The Nursing Hours Per Patient Day (HPPD) is a ratio that was developed as a standard point of measure to monitor quality and quantity of care within a skilled nursing facility. State and Federal governments use this ratio for regulation within the healthcare system. Some states like California also require a certain CNA (Certified Nursing Assistant) ratio to be included within the HPPD requirements. AMGtime's solution includes a feature that accounts for both HPPD as well as CNA. (Please check with your local State Legislature for minimum PPD requirements.)
PBJ:
Section 6106 of the Affordable Care Act (ACA) states that nursing facilities are required to electronically submit direct care staffing information for both agency and contract staff passed on payroll and other auditable data. This data is used in conjunction with census information to monitor staff, turnover as well as quality in the care provided. As a result, CMS (Centers for Medicare & Medicaid Services) identified the need of a simple, standardized and accurate data collection system that skilled nursing facilities (SNF) can submit information to on a regular basis and built Payroll-Based Journal (PBJ).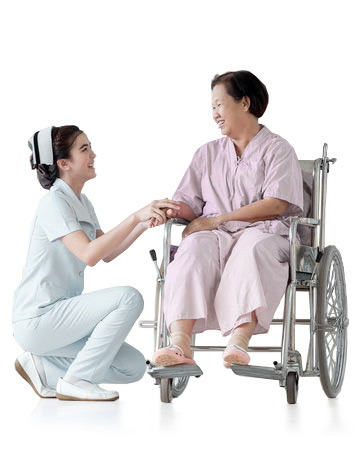 To comply with this requirement, AMGtime has developed a new PBJ payroll export, that creates a file according to all specifications of the PBJ system. Once generated, it can easily be uploaded to the PBJ system.
The following reports are included with this module:
"DHPPD Actual Recorded Hours" - shows actual recorded hours and PPD ratio for each day as well as each shift (Day, Eve and Night).
"DHPPD Analysis" - Displays the projected and actual employee count and worked hours for direct patient care collectively and separately for each shift and job.
"DHPPD Projected Schedule" – provides daily projected census count, staff count (by shifts and jobs), and PPD ratio.
"Direct Care Service Hours Per Patient Day (DHPPD)" - shows patient census and nursing hours.
"Nursing Staffing Assignment and Sign-In Sheet" - displays employees' start and end times and assignment (along with a space for the required employee signature)
With biometric devices, a comprehensive time and attendance system, and solutions that automate daily reports, AMGtime is ready to control your employee management and compliancy costs.