AMG allows you to generate and email reports.
Go to Tools - General Settings - SMTP
Check Use SMTP for Email
Configure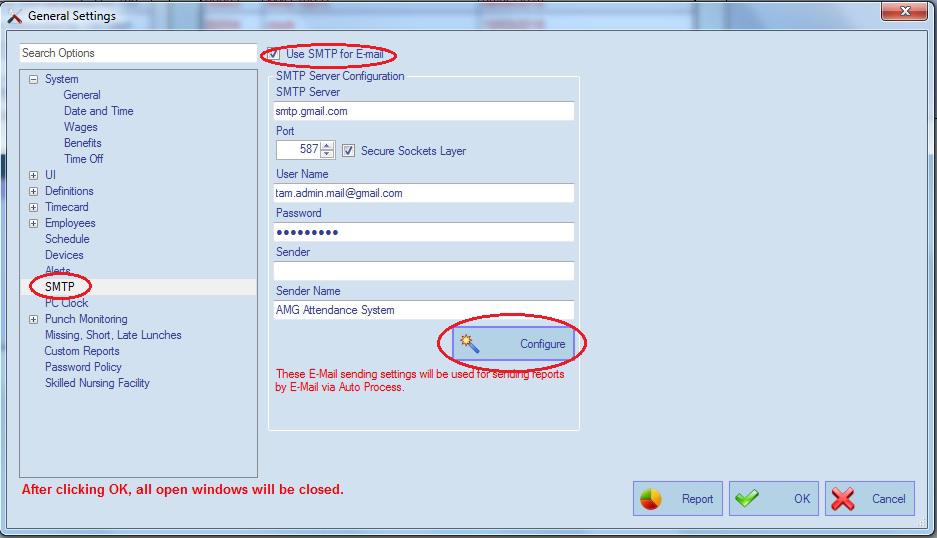 Enter the Name & Email of the Sender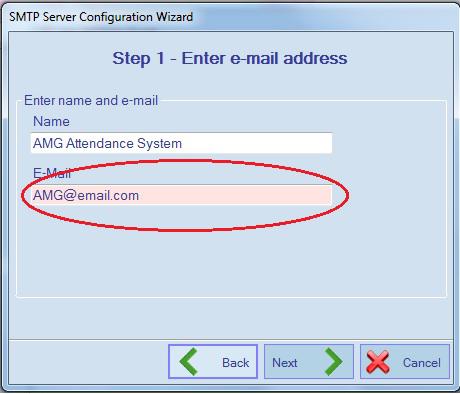 Enter SMTP Server
Username
Password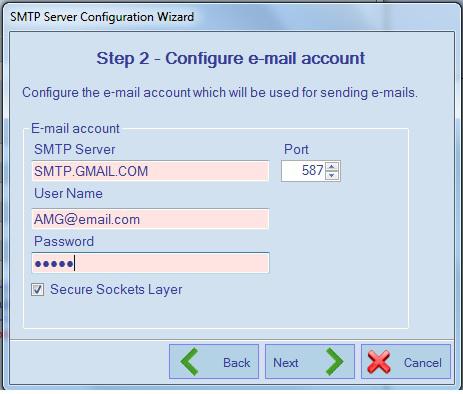 Send a test email to confirm the emails are sending. Then click Finish.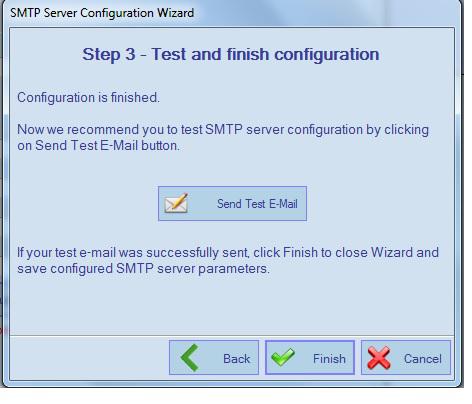 Then go to Standard - Reports and select the desired report. Press Next until you see check box E-mail Report.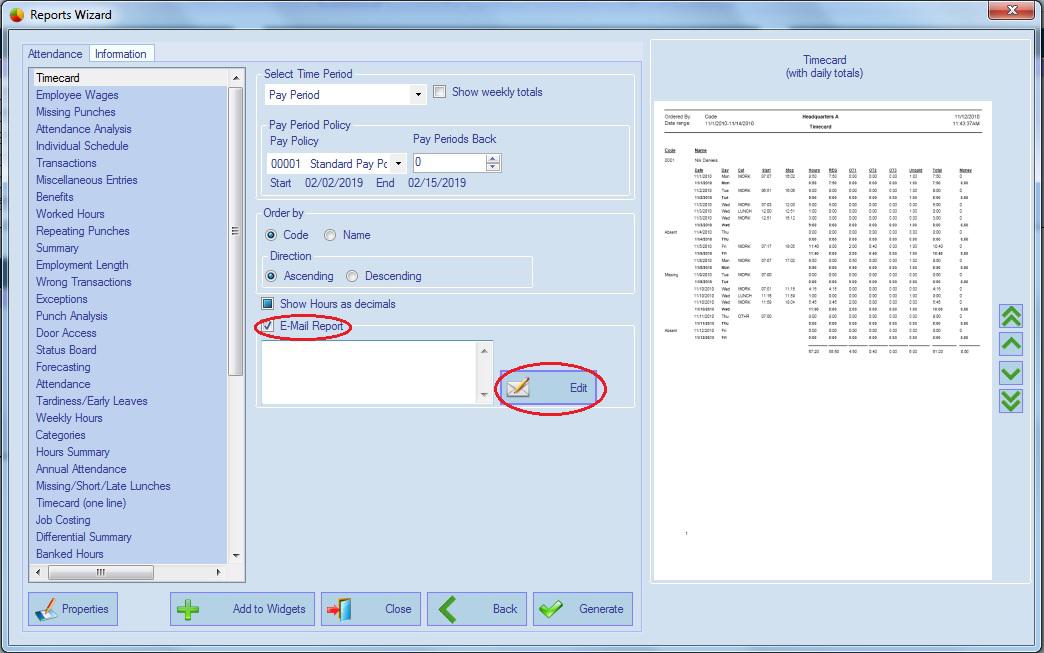 Here you can add, edit or delete email addresses from that screen. Then check the box next to each email to send the report to those email addresses.