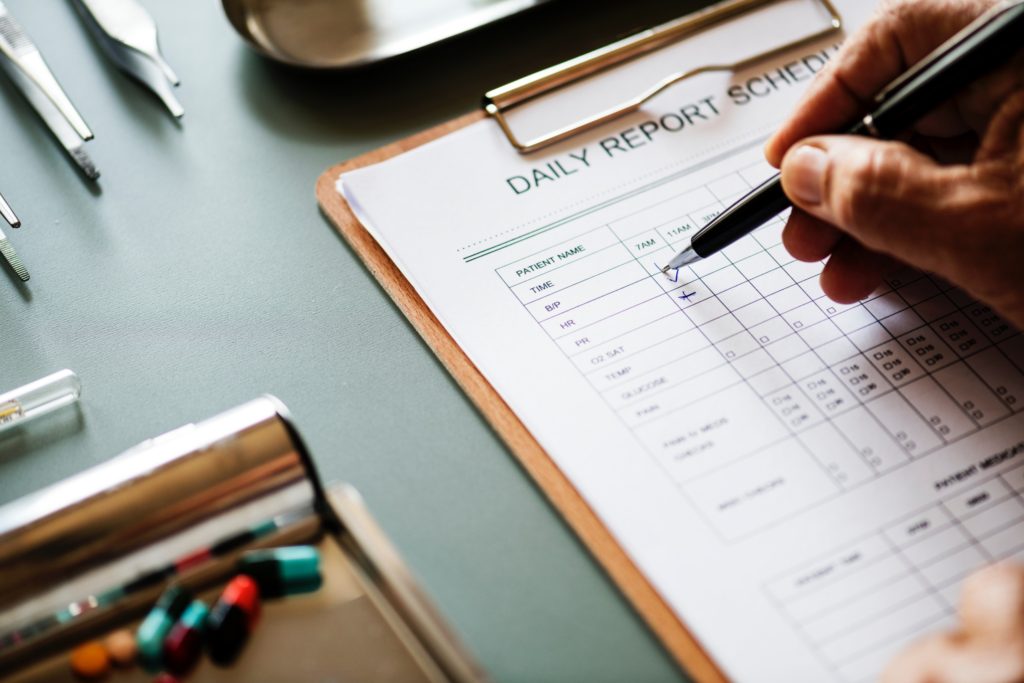 Did you know last year Government Jerry Brown increased California's Hours Per Patient Day (HPPD) ratio from 3.2 to 3.5?
Skilled Nursing Facilities throughout the country are required to submit Payroll-Based Journal (PBJ) data to the Centers for Medicare & Medicaid Services. Many Nursing Facilities also need to track and report on Hours Per Patient Day. The state of California has updated their law requiring Skilled Nursing facilities to increase their base HPPD ratio to 3.5 from 3.2. In addition, 2.4 of those hours must be completed by Certified Nursing Assistants (CNA). State governments are increasingly requiring minimum HPPD ratios, with many states already implementing their own laws regarding this subject.
This is a great improvement to patient care but lengthens the process of calculating hours. To eliminate manual calculations, AMGtime provides the perfect solution for Skilled Nursing Facilities to automate the calculation of census and HPPD ratios to meet staffing requirements. The updated module also has the option of calculating CNA ratios. The Skilled Nursing Facility module includes several reports and an XML export with PBJ specifications.
Start automating your HPPD calculations and simplify PBJ reporting today! Click here to learn more or purchase the product!