If you are an administrator and you can not see certain things, please make sure there are no filters or time period interferences with what you are trying to view.
If you have users who are experiencing issues with their rights/roles, visit here for more information on adding/editing users and configuring their roles.
If you can not see transactions, visit here.
To configure what users can and can not view, an administrator will be needed to gain access to configuring users in order for us to view and enable accesses for that user.
Once you are logged into your account with an administrator account, visit Users and Configuration.
Upon clicking edit or add, you will be presented with a window that will have all of these tabs. These are the different organization levels that employees fall under, you will want to make sure your user(s) have these checked on to view whatever falls under them.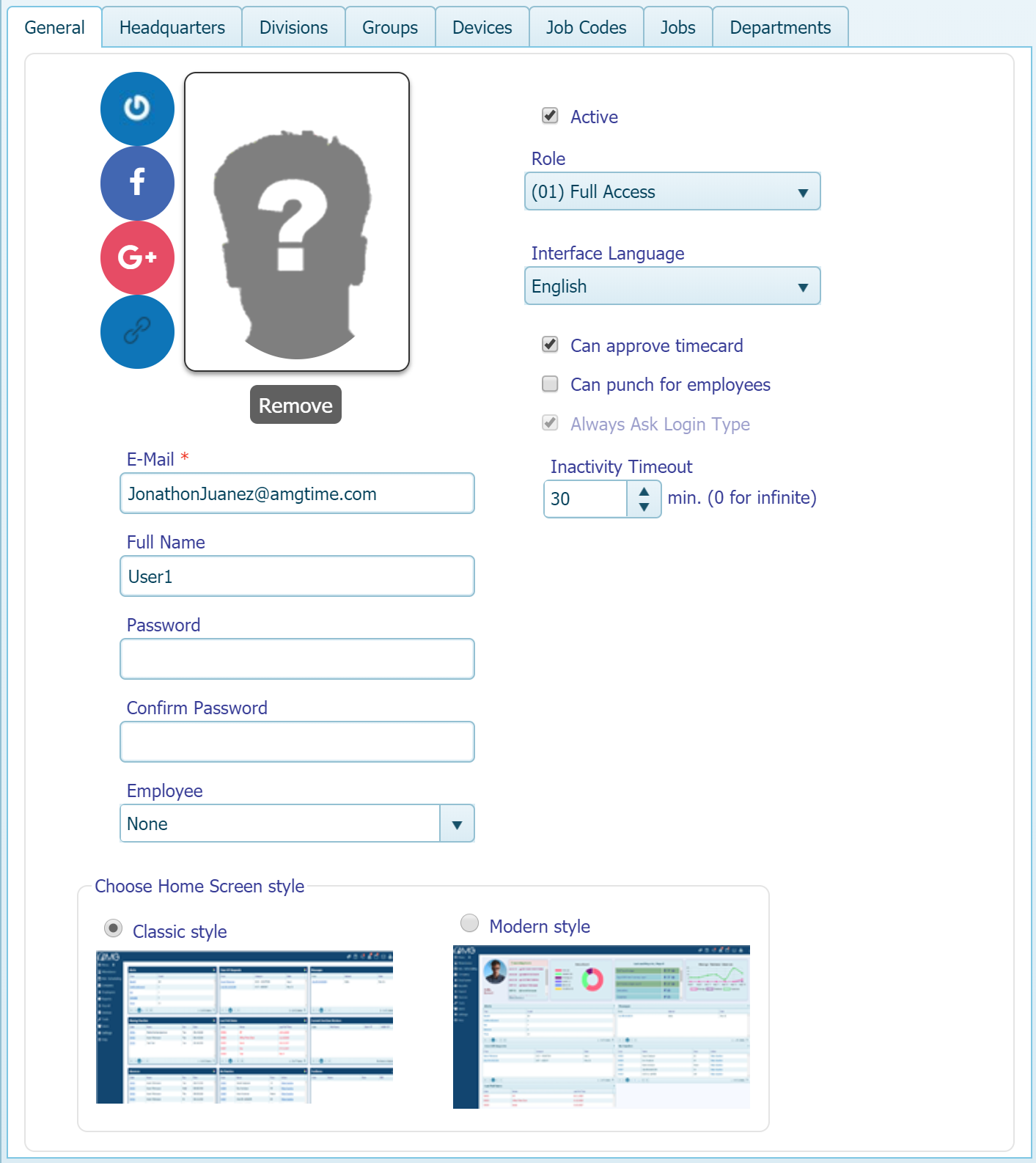 You may also want to check the roles as that is where most of the software's functions and features will be toggled on or off. You will also have the options to enable viewing certain reports, payroll exports, and employee sensitive data such as SSN, DOB, etc.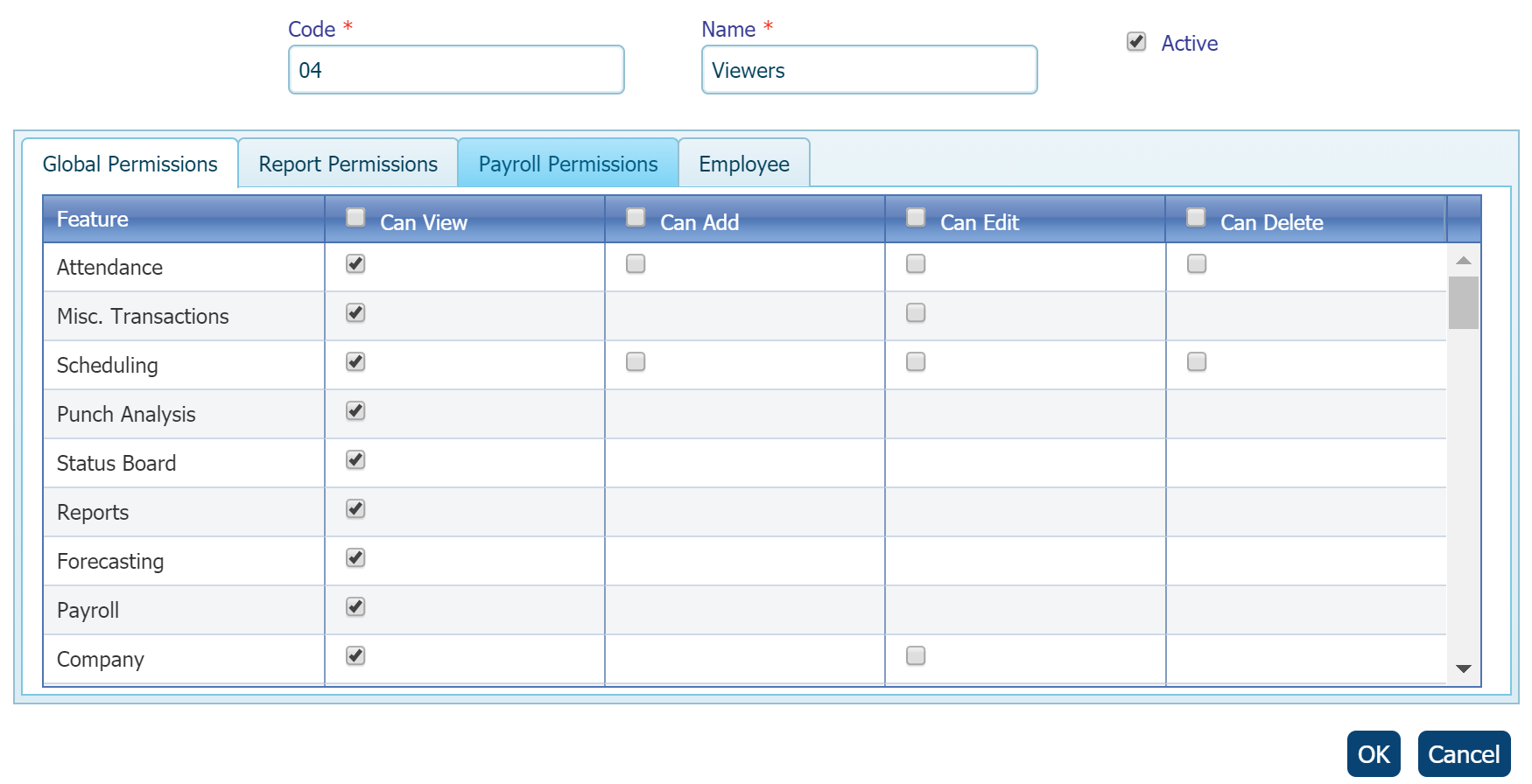 .