Updating your Elionic
Step 1: Go into the main menu by selecting the 3 dotted button towards the top of the screen.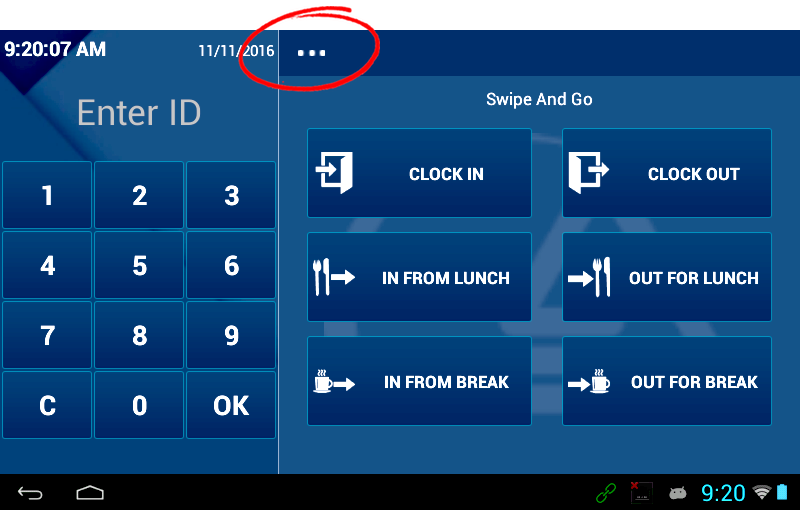 Step 2: Select the button labeled Check for Updates.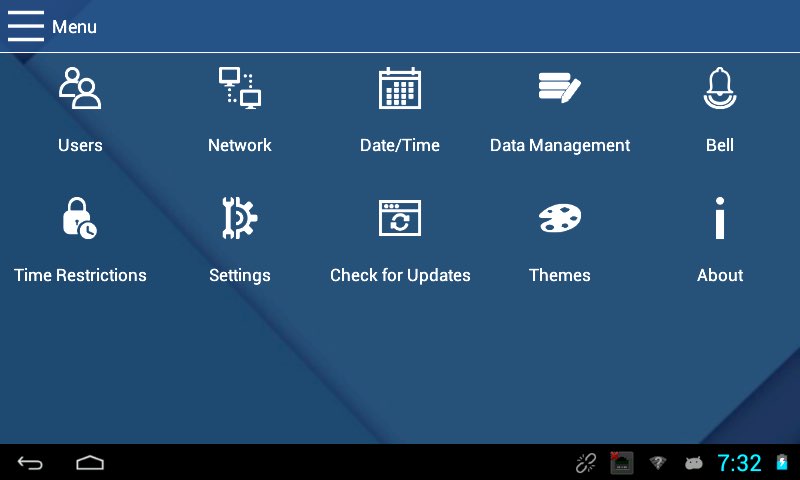 Step 3: You have two ways to update your device, you can use a USB that has an update file on it or update from the internet.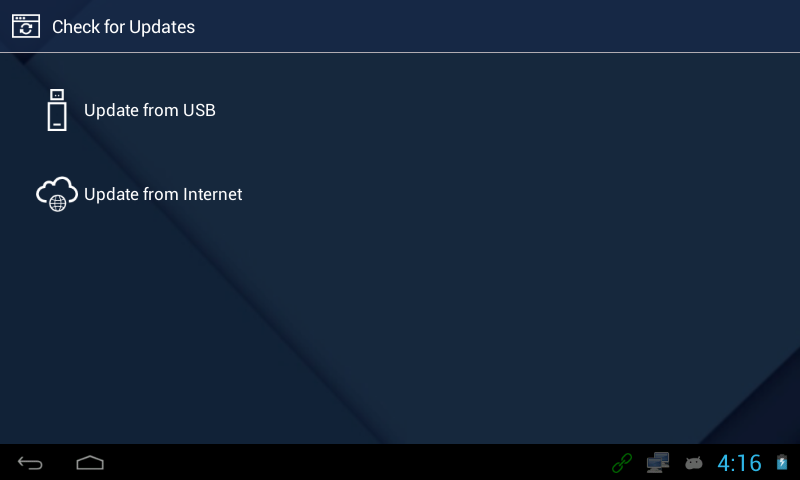 Step 4: When you do an internet update it will prompt you to start the update if there is one available.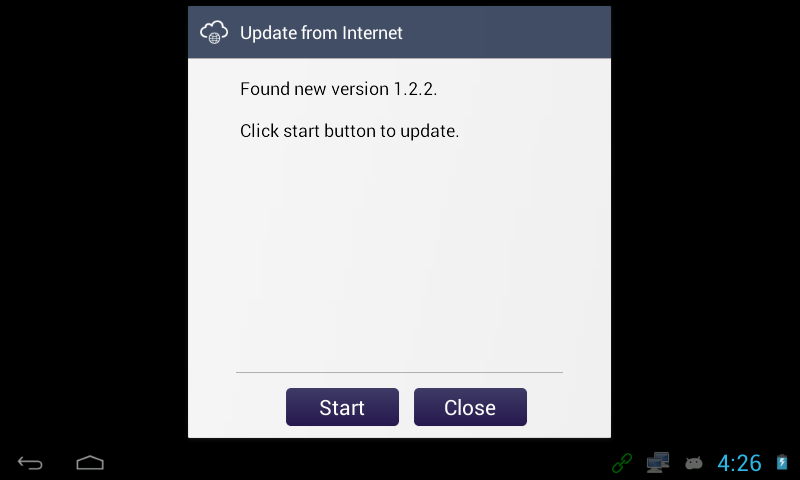 Step 5: The download will start and than it will prompt you to replace the existing app. Select OK.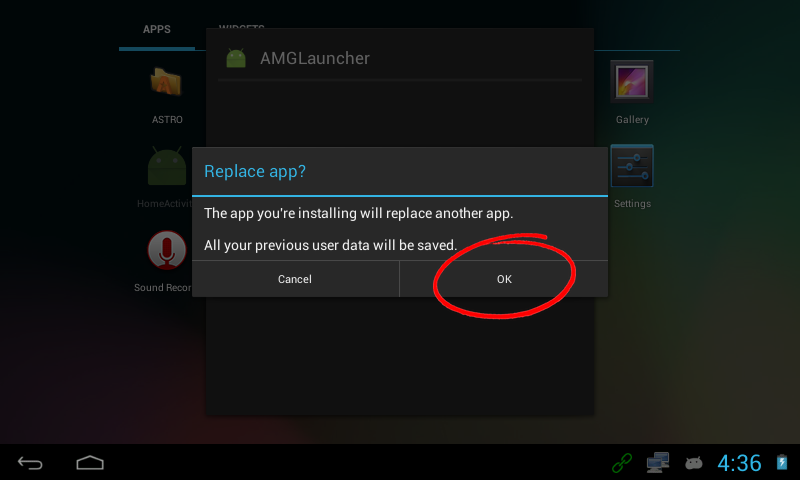 Step 6: Hit install than wait for the installation to complete, once it prompts you that its completed press Open.