The constant push towards improving user-flow and making clients lives easier is what led to the CloudPayroll and AMGtime integration. Now with just a few clicks, you'll be able to sync labor management and employee data with CloudPayroll!
Sign up for our free 15-day trial to see this integration in action!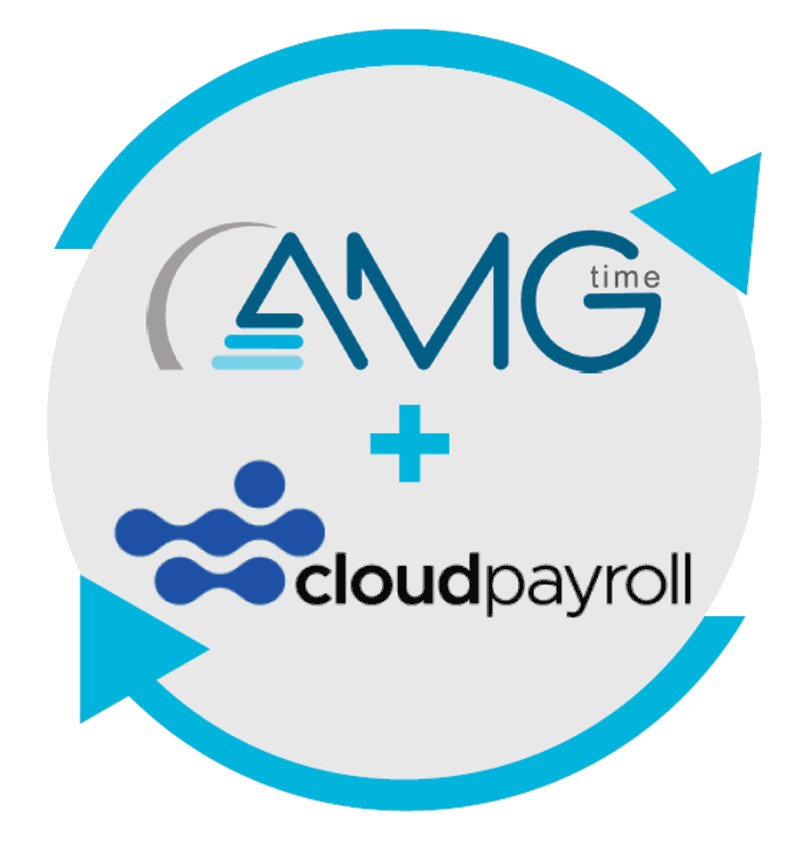 Try AMGtime Free for 15 Days!
Note: All Fields marked with an * are required.