AMGtime makes tracking and transferring time and attendance data to AllPay simple! Seamlessly sync your employee data for payroll and billing, with a few simple clicks.
Try our cloud-based software for free for 15 days! With AMGtime and AllPay together, the possibilities are endless!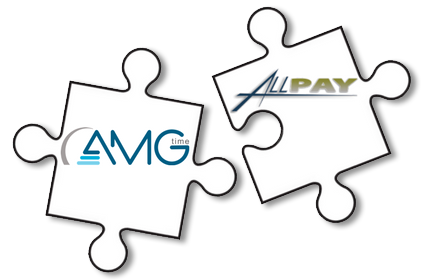 Try AMGtime Free for 15 Days!
Note: All Fields marked with an * are required.