AMGtime makes tracking and transferring time and attendance data to AllPay simple! Seamlessly sync your employee data for payroll and billing, with a few simple clicks.
AMGtime provides flexible time and attendance products and services, which includes software available on cloud and PC, top of the line biometric hardware, mobile apps, specialized industry solutions, and more.
Try our cloud-based software for free! No need to provide credit card information. With AMGtime and AllPay together, the possibilities are endless!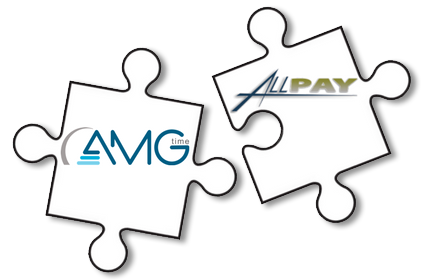 Try AMGtime Free for 30 Days!
Note: All Fields marked with an * are required.